Saint-Gobain's three stage Air Filtration system improves indoor air quality.
With raising air pollution, clean air is a rarity. Most cities in India have a very poor Air Quality Index (AQI) giving rise to airborne health issues. Plus, fluctuating temperatures accompanied by a large amount of dust, pollen, infections, and allergies that further trigger threats amongst people. While outside pollution remains a rising concern, there are advanced technologies introduced to our rescue, to keep the indoor air process clean and breathable.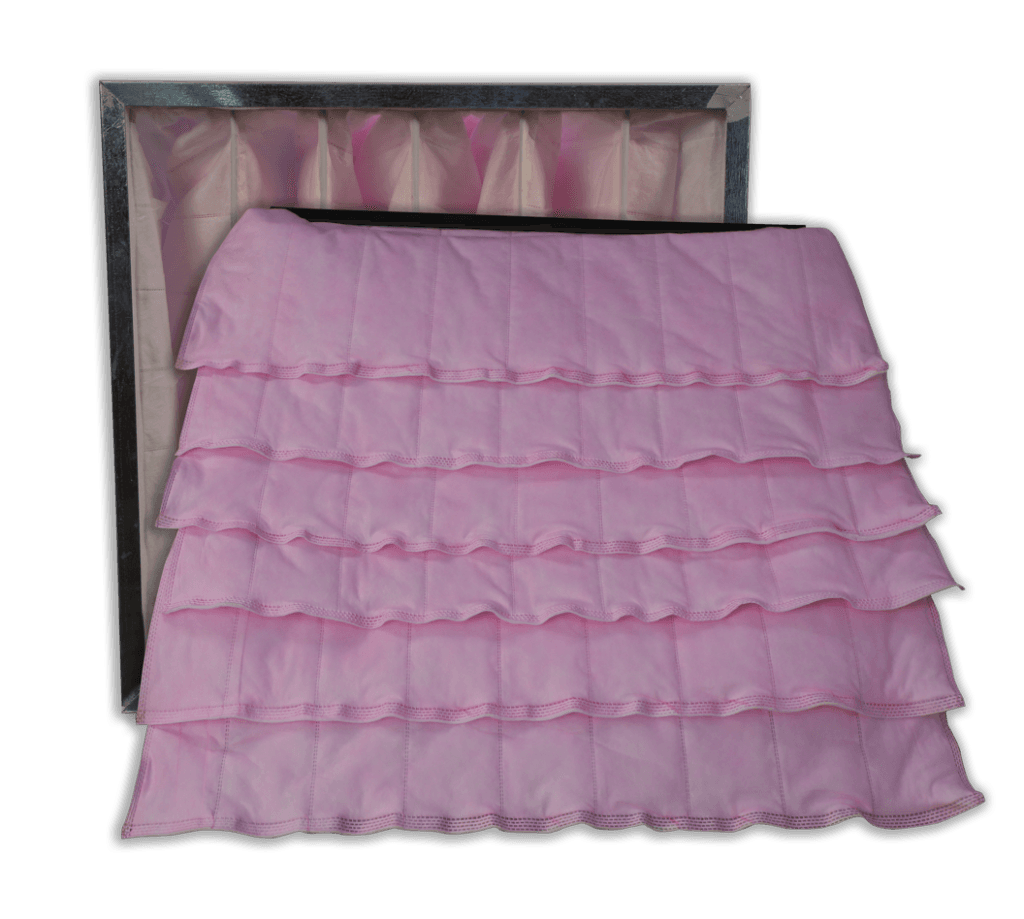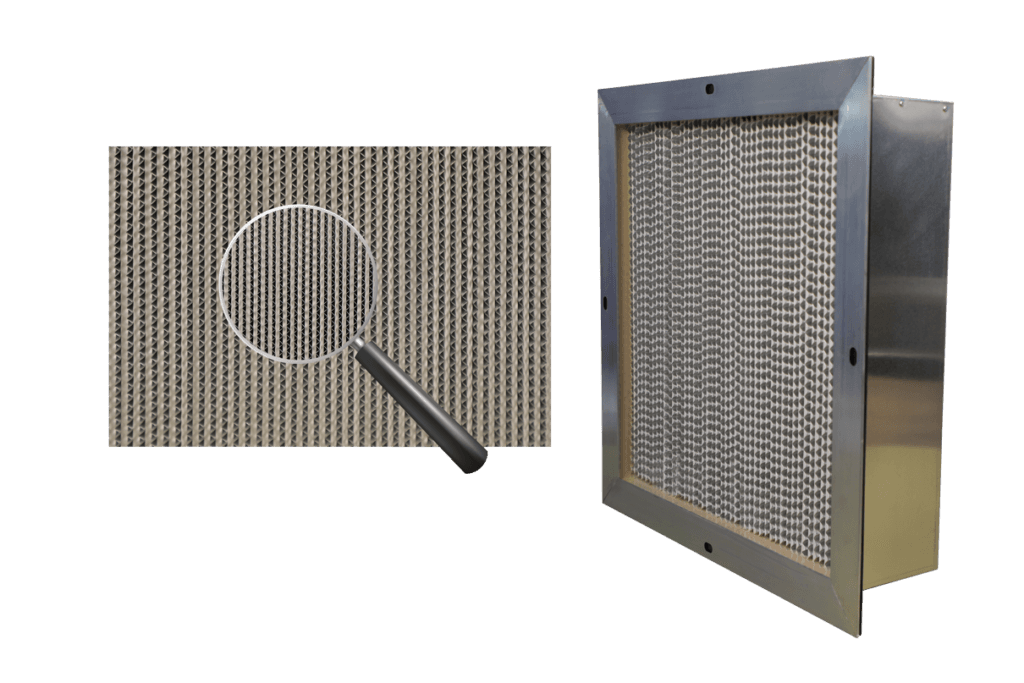 Typically, commercial building designs consist of a Heating, Ventilation, and Air-Conditioning (HVAC) system comprising air filter devices, which are intended to remove airborne particles, pollutants, and microorganisms from the air. Currently, three stages of filters are used predominantly in HVAC systems that are the Pre-filters, the Fine filters, and the HEPA filters. The purpose of the pre-filter is to remove particles in the range of 3–10 microns, fine filters to remove particles in the range of 2.5 to 1 micron, and HEPA filters are designed to capture particles up to 0.3 microns. Furthermore, Pre & fine-filter systems help to enhance the life and performance HEPA filters by eliminating larger size dust particles.
The post effects of the pandemic have broadened the definition of safety and emphasized significant interests in human safety features like Indoor Air Quality (IAQ), contactless services, and digital retail experiences. Air Filtration is one of the essential engineering solutions to achieve superior IAQ everywhere, including work or home, or different public locations. In this context, Saint-Gobain has introduced a Three-stage air filtration system aiming to offer innovative solutions to our customers & reinforce Saint-Gobain's purpose of "Making The World A Better Home" as well. The new range of Saint-Gobain filters contains prefilters, fine filters, and different types of HEPA filters such as deep pleats, mini pleats, V-bank, etc., offering a comprehensive solution to meet specific filtration needs and requirements.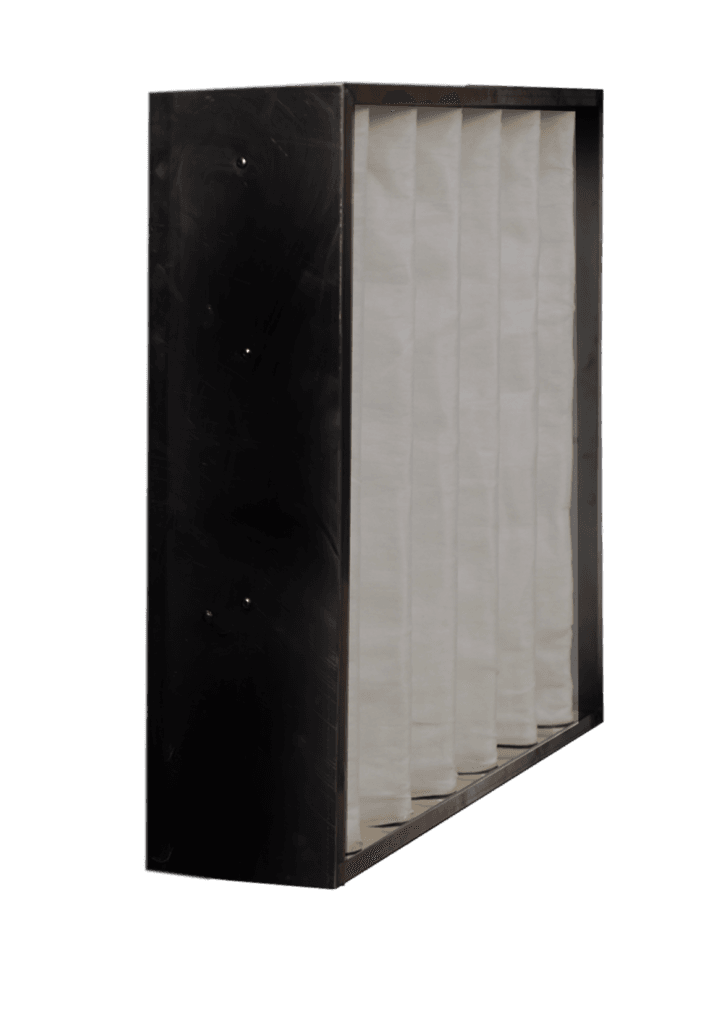 Salient features of the Saint-Gobain Pre-filters:
3X dust holding capacity: Saint-Gobain air filters can hold up to three times as much dust and particles making them more cost-effective in the long run.(Benchmarking done with comparable prefilters as per ASHRAE52.2 under standard lab conditions).
Washable Grade: No disintegration of media after washing. (Benchmarking done with comparable prefilters as per Saint-Gobain proprietary protocol under standard lab conditions).
40 % quick drying – The filters are designed to dry quickly. This helps to reduce drying time during servicing. This would also support minimizing moisture build up in the filter media.
Indigenous media – The filters contain unique media that is protected by a provisional patent application.
Standard Compliances of Saint-Gobain Three stage filter system:
Compliant with international standards: Saint-Gobain filters meet the requirements of international standards such as ASHRAE 52.2, ISO 29463 and EN 1822 wherever applicable.
99.995% efficiency: HEPA filters have an efficiency rating of 99.995%, which means they can remove particles as small as 0.3 microns.
Leakage scan for every filter: Each HEPA filter undergoes a leakage scan to ensure that it is performing at optimal efficiency.
Overall, Saint-Gobain air filters drive innovation and customer value, offering a range of features and advantages that make them an excellent choice for anyone discerned about IAQ. Furthermore, better dust holding capacity, high resistance, quick drying, and increased efficiency of SG Pre-filter make them more reliable and effective solution for any given indoor environment space, be it home or office or industry.