TOSTEM, one of the leading Japanese pre-engineered aluminium windows and doors brands recently celebrated 100 years and also launched one of their sleekest showrooms in BKC, Mumbai. Staying true to its roots, the brand has created Japanese elegance with its cleverly designed space and displayed structures using stone, marble, glass, and ambient lighting.

The launch celebration of the showroom was a two-day affair donning an aura of Japan with exquisite Japanese cuisine, music, and display boards expressing Japanese culture and sensibilities. At the onset of the launch, Sandeep Mathur, Leader India, Lixil Housing Technology-Asia, said, "The idea behind our new showroom and this Japanese-themed event is to offer an experience of Japan Innovation through our expressions as well as products. We want to convey that as a brand, we've followed the same Japanese fundamentals over a period of 100 years, be it in the quality of our products, or the honesty and professionalism of our people."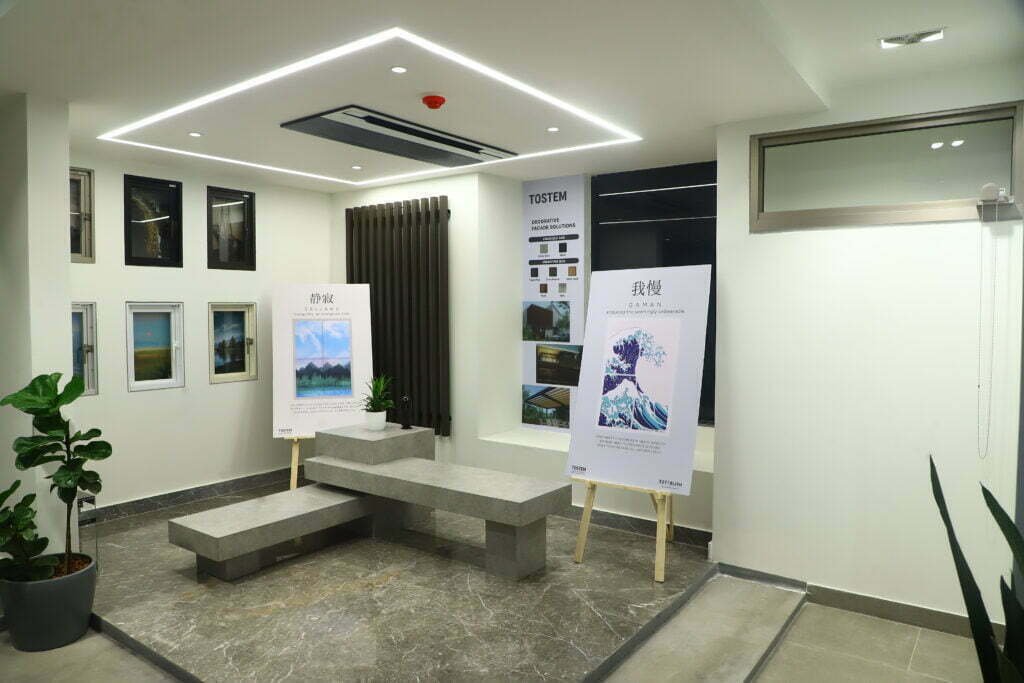 Several renowned designers graced the occasion with their presence including names like Richa Bahl, Aakif Habib, Kshitij Limaye, Manish Dikshit, Santha Gour, Shibani Mehta, Arjun Rathi, Sapana Jain, Minnie Bhatt, Aditi Vora Nair, Kareem Furniturewala, Sulieman Bhanji, Gaurav & Pragya Sanghavi, Sachin & Shami Goregaoker, amongst many others sharing their thoughts on Japanese culture and aesthetics over authentic sushi and sake.