With the latest buzz about Shark Tank India Season 2, it is evident that this season has some of the greatest pitches. However, one that particularly stood out to us was, undoubtedly, Netroots, India. While the resilient founder Chhavi Singh secured a deal of 50 lakhs at 2% equity with Namita Thapar, other sharks were seen locking horns for the home furnishing and décor brand. Despite this, not many know about their affordable and timeless products, so, we have meticulously listed a few of their best décor and furnishing items so you don't have to surf the internet relentlessly while selecting the perfect furniture for your homes.
Printed Ottoman stool: Make any corner of your home appealing with these beautifully printed Ottoman stools stunned with clean lines and soft cotton canvas. While this versatile piece goes with all sorts of interiors, it looks best when placed alongside your sofa setting while hosting a family gathering or a party with your friends. In addition to that, it can also be a comforting product to rest your feet after a long and tiring day at work.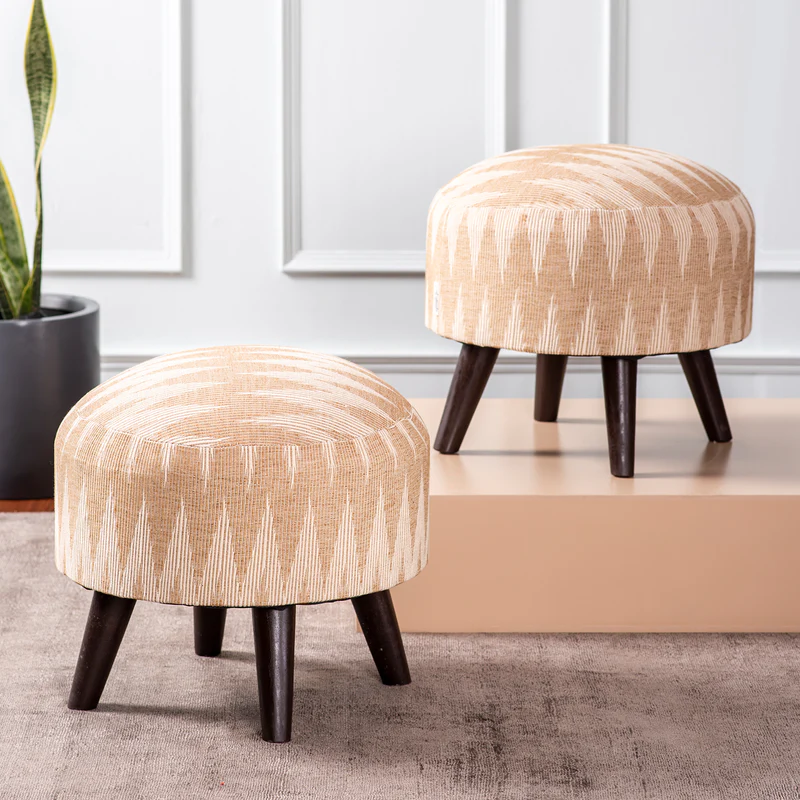 2. Buffet Organizer: This elegant piece will let your imagination run wild. From a buffet organizer to a flower decoration stand, its sleek handles will add an opulent yet minimalist look to every space it is planted in. Available in two and three tier models, this product is extremely affordable, functional and versatile. Want to impress your guests? Place your sweet delicacies on the clean, white trays and watch the magic unfold!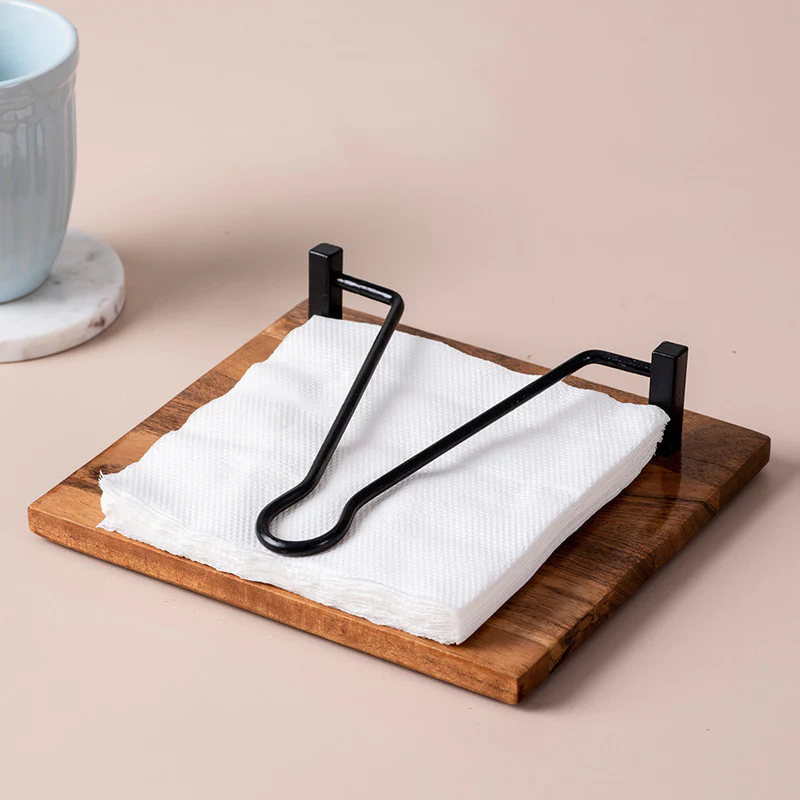 4. Copper Dipped Cutlery: Copper Copper everywhere!  Apart from its numerous health benefits, copper gives a royal finish to your utensils and isn't quite heavy on the pockets too. Made from stainless steel, these aesthetically pleasing sets are tumbled with copper polish to elevate your dining experience. So, don't shy away from adding this refined cutlery to your table setting for an amazing dinner with your loved ones.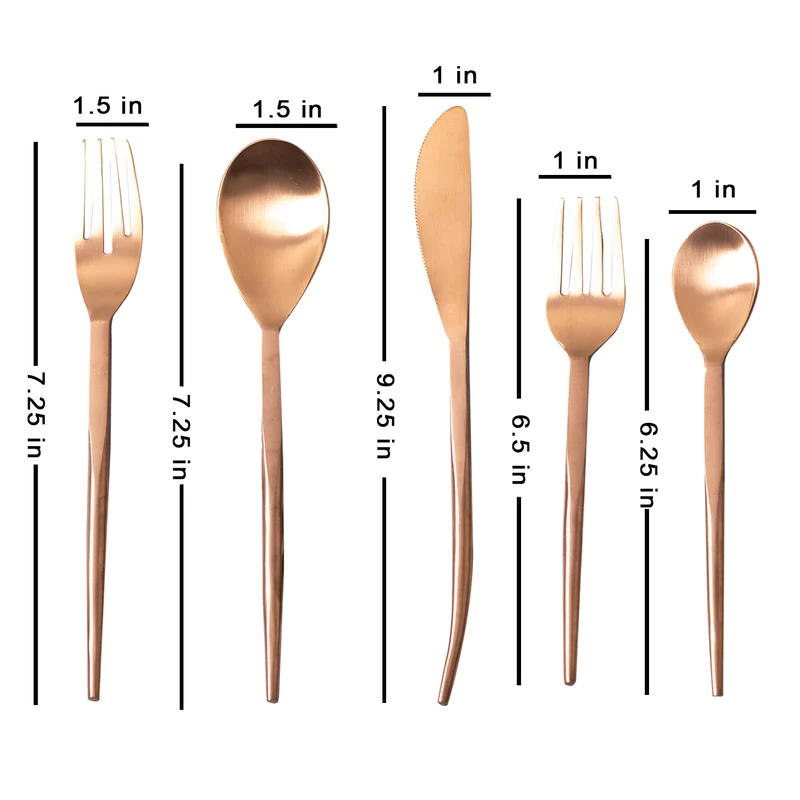 5. Printed Enamel Masala Box: This might be one of the most utilitarian and affordable kitchenware products on the list as it blends with all types of cutlery and interiors. Designed in Mango Wood with Enamel & Stainless-Steel Jars, these vibrant masala boxes can store a variety of your spices, condiments, dry fruits, mouth fresheners, sweets etc. while sitting royally on your kitchen counter without taking too much space.