ALUCOBOND by 3A Composites strengthens its portfolio of colours and surfaces by launching an innovative range of coatings for long-term architectural use
ALUCOBOND, a flagship brand of a Swiss major 3A Composites, which is a global innovator and manufacturer of high – quality Aluminium Composite Materials, has launched a unique and classic range of colours and surfaces to boost its premier portfolio. The three new offerings are: Colourscapes, Concrete and Grove.
With addition of these three series, ALUCOBOND has presented a new captivating portfolio of more than 40 colours to choose from. With these three series, ALUCOBOND has facilitated the architects to give a distinct identity to their designs. This new portfolio has been specially designed for the premium commercial and residential buildings, airports, shopping malls or institutions, which are underway in various parts of India. 3A Composites has been manufacturing ACP materials in its own state-ofthe-art facility near Pune established in 2007, which is in perfect congruence with Prime Minister's 'Make in India' initiative.
Sharing more insights about the launch, Mr Ranjeet Sharma, President and CEO, 3A Composites India Private Limited says, "Our flagship brand ALUCOBOND has always been the preferred choice of architects when it comes to installing ACP. To enable the architects to unleash their best creativity for modern and stylized buildings with safe fire-retardant materials, we have introduced three new colour series in our already existing portfolio. This will bring a new wave of designing trend and help the architects achieve designing elegance with safety."
Till date, more than 130 million sq. ft. of ALCOBOND's ACP has been used in the premium architectural segment, nationwide. In 1995, when ALUCOBOND was first introduced in India, it created a wave in Indian markets; as a new construction material. There are many buildings in a city like Mumbai; for instance, CITI Bank, IL&FS, NSE, Bharat Diamond Bourse in Bandra – Kurla Complex where Captivating Offerings ALUCOBOND was used in the late 90's and early 2000's. The product has been widely used in the construction of about 25 Airports, many premier educational institutes like the IITs, hundreds of major petrol pumps, major metro stations in New Delhi, etc. Some of the recent landmark projects where ALUCOBOND has been used are Sabarmati High-Speed Rail Terminal, India International Convention & Expo Centre (IICC) in Dwarka, New Delhi which is India's largest Convention Centre under construction, Jio Convention Centre and Jio World Drive in Mumbai, to name a few.
Believing in the philosophy that the architecture, colour and design are inseparable when it comes to creating inspiring, evocative buildings, ALUCOBOND has attempted to create an emotional response with this new range of colours with solid, metallic, and special effects.
The three shades and surfaces are as:
Colourscapes: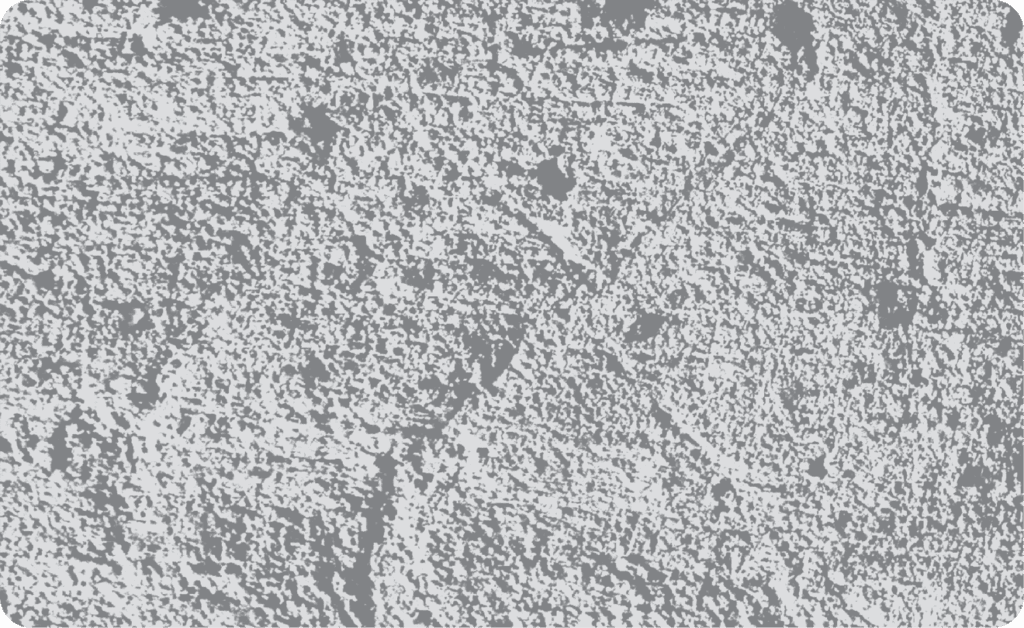 'COLOURSCAPES' by ALUCOBOND is a vibrant range of metallic and solid colours and surfaces. The architects will be able to use a palette of colours to create designs of their styles, which can transform any project into an architectural masterpiece. In metallic colours, there are shades to give the effects of Copper, Bronze, Gold, Stone such as Pearl Copper Metallic, Classic Copper Metallic, Pearl Bronze Metallic, Sand Stone, etc. The solid colours give a range of Basalt Grey, Olive Grey, Stone Grey, etc.
Concrete: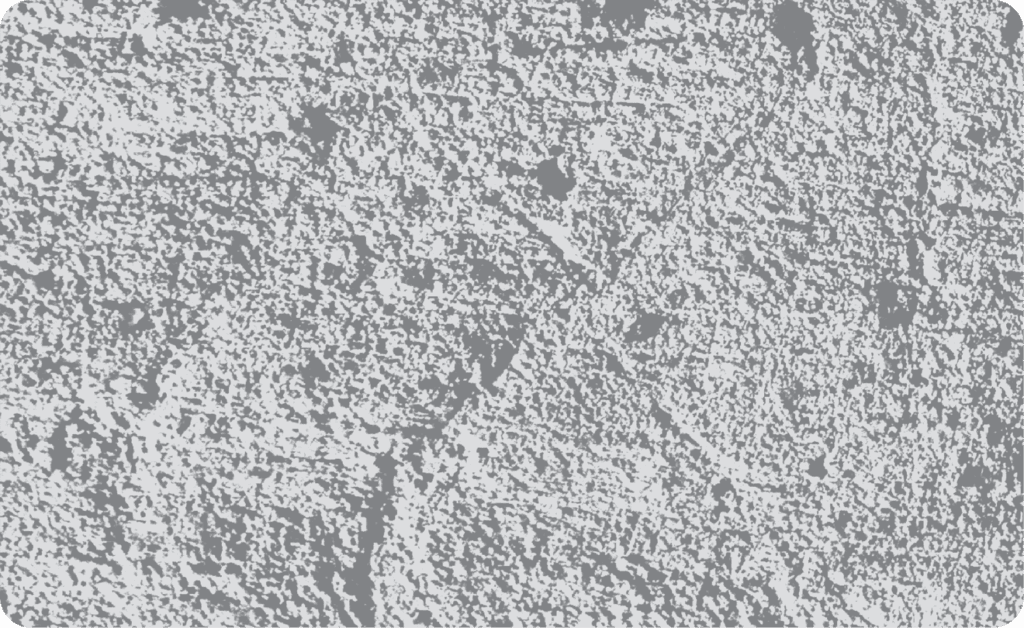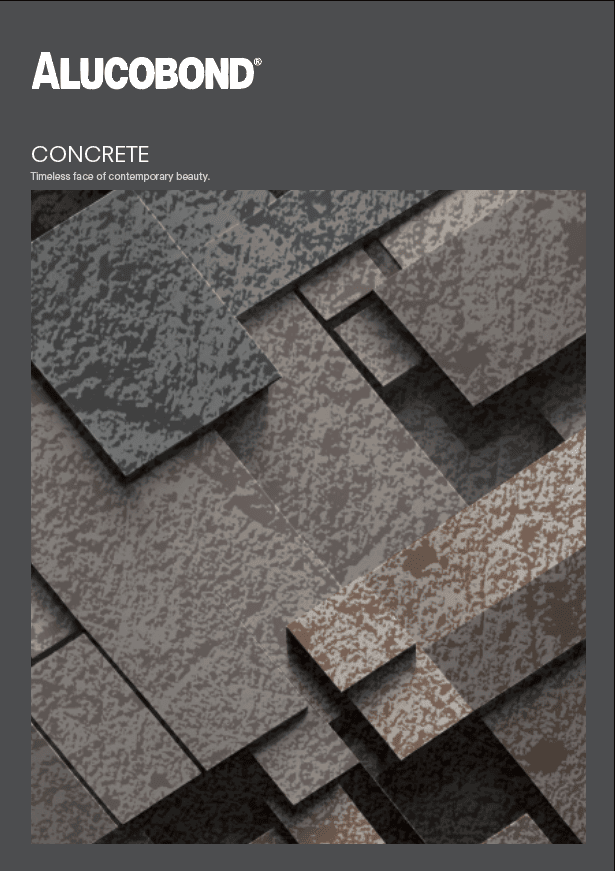 ALUCOBOND has innovated and launched a series with a similar look of Concrete in aluminium composite material for designing buildings. This is mainly used for façade cladding purposes while enabling an architect to design 3D shapes and geometric patterns, which otherwise would have been nearly impossible using actual concrete. This is possible because of formability of ALUCOBOND's ACP, which is lightweight and rigid yet highly formable. Moreover, ALUCOBOND Concrete is made of fully recyclable material to demonstrate a high level of sustainability. This can be used for multiple applications such as façade cladding, interiors, decorative highlighter walls, balconies and column cladding. This product portfolio offers about seven shades in Grey and Brown colours such as Ash Grey, Smoke Grey, Pebble Grey and Mocha Brown, Golden Brown, Caramel Brown and Cinnamon Brown
Grove:
Bringing forth the essence of wood, ALUCOBOND has introduced a unique series called Grove. Useful for designing any work of art, this series gives the designer autonomy to use aluminium composite material instead of natural wood. Moreover, it is not only lightweight, rigid and formable but also resistant to fungus, moss and rot. On the applications front, ALUCOBOND Grove can be used for façade cladding, interiors, balconies, pergolas, ceilings and column cladding. ALUCOBOND Grove is curated in impeccable wood finishes for the structures to stand out exquisitely. The Grove portfolio offers Indian wood colour shades, viz. Bengal Mahogany, Red Oak, Gir Teak, Himalayan Walnut, Dindori Sakhua and Kashmir Maple.
All these colours and surfaces have been manufactured under the quality standards established by E.C.C.A. (European Coil Coating Association) of which 3A Composites is a member. Mr Amar Kirale – Head Marketing India and South East Asia, 3A Composites India Private Limited says, "The range of colours and surfaces we offer are of unmatched global standards. For instance, the fluorocarbon (PVDF) coating is applied to the aluminium coil prior to lamination onto ALUCOBOND, using a continuous coil coating process where multiple layers are individually curated at specified temperatures, which in turn, offers excellent surface durability Our materials are extremely resistant against weathering, strong solar radiation and pollution", concludes Amar.