Keshav Bhajanka, Executive Director, Century Plyboards (India) Limited., speaks about his collaboration with Manish Malhotra and the `Fashion for Furniture' Concept.
What inspired the collaboration between Century Plyboards and Manish Malhotra for the Century Laminates collection?
Amidst the evolving preferences of customers toward home decor, our vision was to innovate and revolutionise the conventional appearance of laminates. Rather than settling for incremental changes, we aimed to redefine the decorative landscape entirely. The driving force behind this radical transformation was none other than the esteemed fashion designer, Manish Malhotra. Drawing from his expertise in dresses, garments, brand labels, and accessories, Malhotra effortlessly extended his creative brilliance to the realm of furniture. Together, we have turned our vision of a design "revolution" into a stunning reality.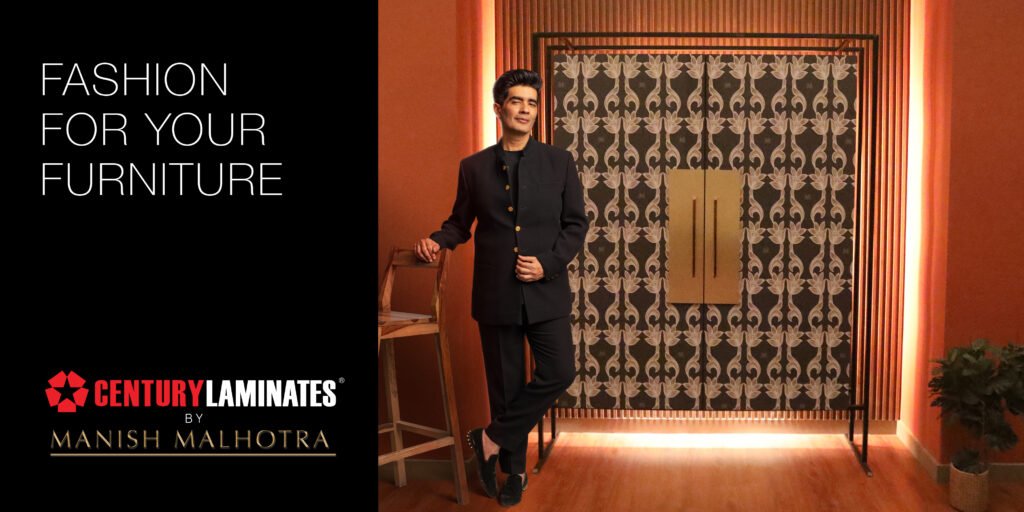 How does the inclusion of Manish Malhotra's designs in three exquisite ranges align with the overall vision and strategy of Centuryply?
Century Laminates is widely known for quality, range, innovation, and customer focus and so is Manish Malhotra for his ravishing couture collections. Through this designer collaboration where these exquisite ranges speak highly of the creative mind of the fashionista, Century Laminates effectively repositions competition that only talks about colours, designs, textures, and finishes.
What unique elements does Manish Malhotra bring to the Century Laminates collection? What is the application area for this exclusive range?
Manish Malhotra's remarkable talent lies in harmoniously blending traditional Indian craftsmanship with cutting-edge fashion trends, a finesse that beautifully manifests in the Century Laminates range. Within these laminates, the fusion of opulent tradition and the captivating allure of contemporary artistry seamlessly come together. Each design transcends the boundaries of conventional interior aesthetics, introducing a refreshing and creative perspective.
Embracing these laminates can transform one's home in myriad ways, adorning cabinets, wall panels, dining tables, kitchen spaces, and racks and shelves with an exquisite touch of elegance. Whether it's a luxurious cabinet finish or an artistic tabletop, the Century Laminates collection elevates interior spaces to new heights, showcasing the perfect blend of classic charm and modern sophistication.
How does the incorporation of the double M monogram in the Insignia range reflect Manish Malhotra's unmistakable style and contribute to the exclusivity of the collection?
Manish Malhotra's designs are rooted in Indian culture and tradition which finds expression in the contemporary, world-class look of the elegant range. He has experimented with the colors and designs, ranging from formal to embroidered and even playful ones.
In what ways does the Fusion range experiment with chic and post-modern elements to create a stunning and one-of-a-kind laminate offering?
The new range of designer laminates is completely out of this world. We have encompassed a broad spectrum of designs, ranging from formal to embroidered and even playful ones.
This rend-beating genre of designer laminates – uber cool, super classy and a pride to own – is aptly described as Fashion for your Furniture. Discerning customers, interior designers, and architects will now be like painters and sculptors – mixing & matching these laminates, making their imaginations run wild as they create their own masterpieces.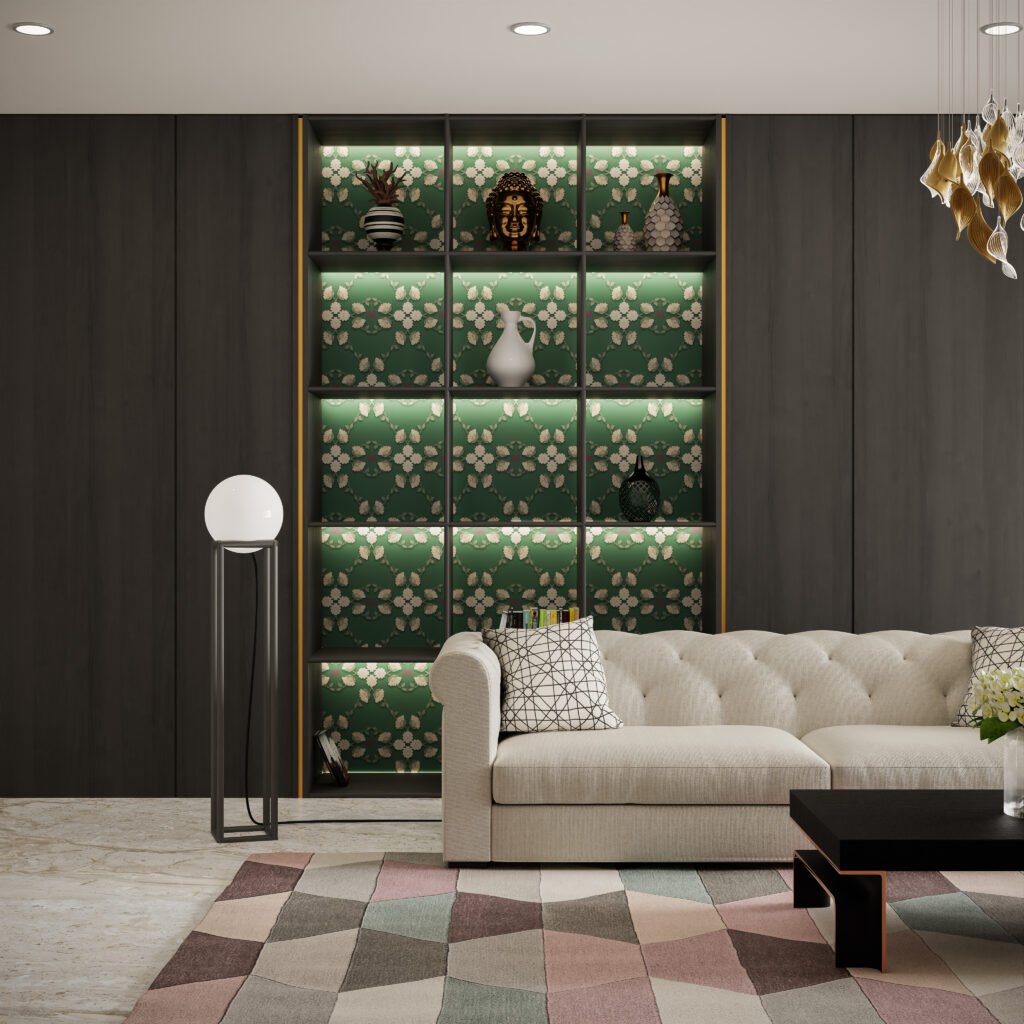 How do you envision this collaboration appealing to high-end consumers and fulfilling their desire for exclusivity and statement-making products for their homes?
We are redefining design for the laminate industry. We expect customers and interior designers and architects to create their own magic with these stunning designs. We haven't put a ceiling on what is our expectation from this category. All I can say is it has the potential to become a trendsetter
and can influence future thinking on designs.