Bay Window, the premiere mid-luxury lifestylebrand, announces its entry into the Indian subcontinent's home decor landscape. Dedicated to curating the perfect refined lifestyle, Bay Window aims to bridge industry gaps with transformative and innovative solutions. Their latest arrivals showcase a fusion of elegance, functionality, and meticulous craftsmanship, designed to turn your living space into a stylish haven of comfort.
Byron Bedside Table – Stylish and Functional
The centerpiece of the collection, the exquisite Byron Bedside Table, encompasses a light mocha walnut finish that adds a touch of natural beauty to your bedroom decor. Its sleek design offers ample storage space for bedside essentials, combining both functionality and aesthetics.
Repose Coffee Table – Vintage Charm with a Modern Twist
Embrace a natural and organic look with the Repose Coffee Table, capturing the essence of retro-inspired design. This conversation-starter piece effortlessly blends vintage charm with contemporary flair, serving as a unique focal point for your living room. Crafted to perfection, its timeless appeal is guaranteed to capture the attention of both guests and family members.
Satori Table Lamp- Radiating Elegance
Elevate your space with the Satori Table Lamp from Bay Window, where style meets affordability. This lamp combines sleek design with a tranquil glow, adding a touch of sophistication to your décor.
Lobi Accent Chair – The Intersection of Comfort and Sophistication
Pamper yourself with our Lobi Accent Chair. Its roasted coffee wood finish exudes sophistication, while the intricately curved armrests and detailed woodwork between the back and seat add an element of elegance. Elevate any space with this statement piece, perfect for your study, lounge, or bedroom.
Ankimo Round Table – Where Elegance Meets Practicality
The Ankimo Round Table is an elegant and practical addition to your home. With a unique finish and captivating leg design, this table becomes a true statement piece that elevates any space. Prioritizing both beauty and functionality, the table's fluid shape provides a safe and comfortable gathering spot for friends and family.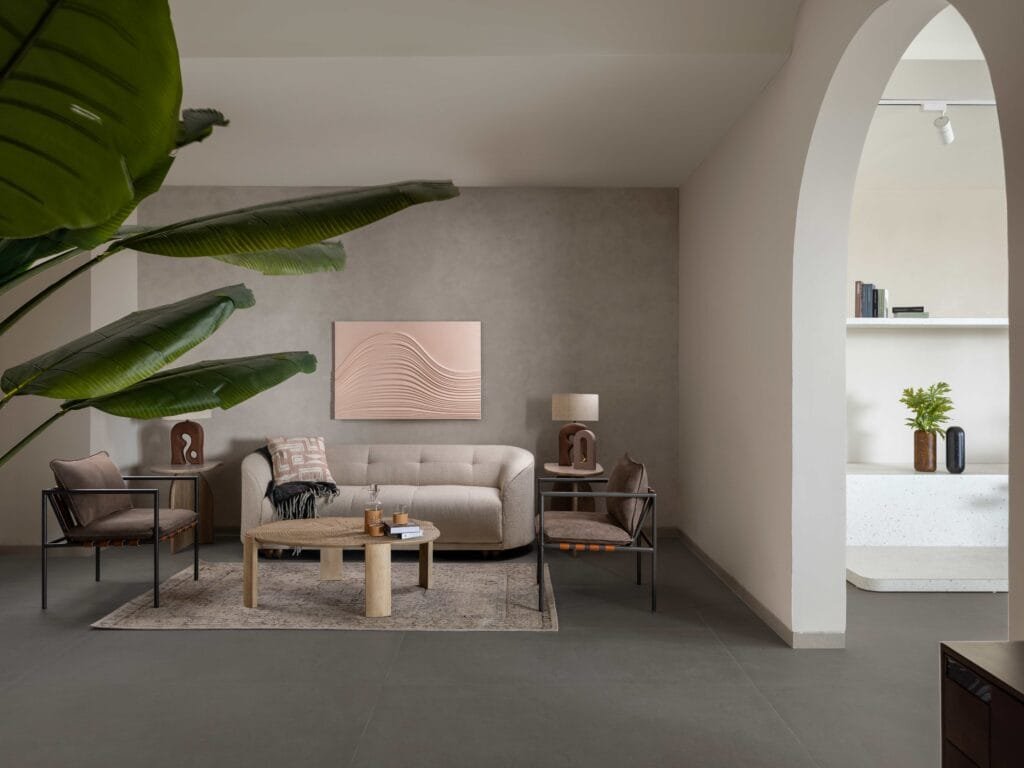 Luna TV Unit – Timeless Elegance with a Modern Touch
Embrace timeless elegance with the Luna TV unit. Expertly crafted with solid wood, this exquisite piece combines vintage charm with modern sophistication. Inspired by Victorian aesthetics, the design showcases stunning interplay of circular moulds that conceal and reveal each other. Enjoy a perfect blend of contemporary style and classic beauty.
Address – Plot 887, Road 45, Jubilee Hills, Hyderabad, Telangana, India 500033
Phone – 96188 69911
Email – cc@baywindow.co.in
Social Media 
Instagram – @baywindow_india